"You guys gotta play with these love puppets".
Gallery IMA is always one of my favorite stops along artwalk. They never let me down. Even if I'm not feeling their monthly show, their permanent collection (downstairs) is always a small but expertly curated selection.
Here's a video of a perversely genius contraption sculpted by Casey Curran that you can operate if you venture downstairs at IMA... and you should because when else can you see 2 things hump each other by turning a crank?
http://www.cultureherd.com/press/wp-content/uploads/2010/09/VIDEO0001.flv
That immediately reminded me of Arthur Ganson another phenomenal Mechanized sculpter.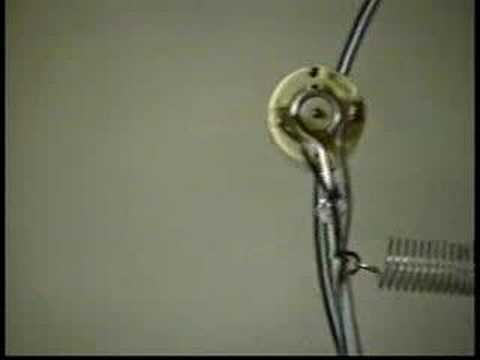 Oh and Alexander Calder's "Circus" is especially entertaining here's a great clip of it...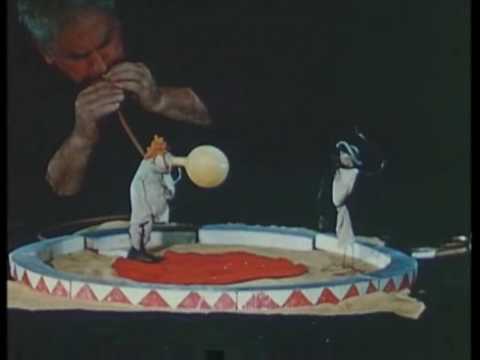 More Mechanized Sculpture Videos:
Arthur Ganson
Casey Curran